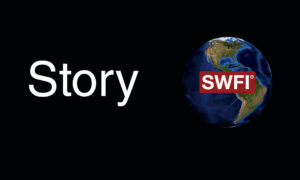 T. Rowe Price Group to Create T. Rowe Price Investment Management
Posted on 11/19/2020
---
T. Rowe Price Group, Inc. plans to establish T. Rowe Price Investment Management, Inc.(TRPIM), as a separate U.S.-based SEC-registered investment adviser. TRPIM will have its own investment platform and veteran leadership, with more than 100 associates, including at least 85 investment professionals.
T. Rowe Price Group intends to move the US Capital Appreciation, US Mid-Cap Growth Equity, US Small-Cap Core Equity , US Small-Cap Value Equity, US Smaller Companies Equity, and US High Yield Bond Strategies into TRPIM. There are no planned portfolio manager changes associated with this transition and no change is expected in the day-to-day management of client assets. Pending all approvals, the transition of these strategies from T. Rowe Price Associates, Inc.(TRPA), to TRPIM is expected to take place in the second quarter of 2022.
As of September 30, 2020, the six strategies represented US$ 167 billion in assets under management. Over time, having two distinct investment platforms with independent research teams will allow the firm to generate new capacity while retaining its scale benefits.
Founded in 1937, Baltimore-based T. Rowe Price Group, Inc. is a global investment management organization with US$ 1.3 trillion in assets under management as of October 31, 2020.