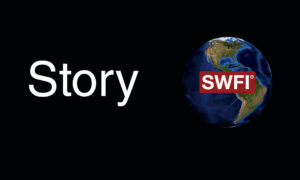 Bill Gates Family Office and Blackstone Could End up Getting Signature Aviation
Posted on 01/08/2021
---
Cascade Investment, L.L.C. (Bill and Melinda Gates Investments (BMGI)), and The Blackstone Group are in talks in making a joint £3.5 billion offer for Signature Aviation plc, a London-listed private jet services provider. Signature Aviation received an indication of interest from The Carlyle Group as well. A lower bid from Global Infrastructure Partners was rejected earlier. Cascade Investment is the largest shareholder in Signature Aviation.
Signature Aviation was previously known as BBA Aviation.
Keywords: Blackstone Group LP.