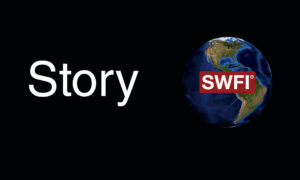 Both Jim Simons and his Son Step Down from Chair Roles at Renaissance Technologies
Posted on 01/14/2021
---
Renaissance Technologies LLC founder Jim Simons, age 82 (83 in April 2021), stepped down as Chairman of his hedge fund. The firm's CEO Peter Brown is staying on as the sole chairman. Jim's son, Nathaniel Simons, will also stand down as firm co-chair. Both Jim and Nathaniel Simons will remain on the board as directors.
Jim Simons is a former cold war codebreaker and math teacher. Jim Simons named his son as co-chairman of Renaissance Technologies in January 2020.
Simons stepped back from the day-to-day management of Renaissance Technologies in 2010 when he handed over the reins to Brown and Robert Mercer. Robert Mercer left Renaissance Technologies in 2017.
Internal Fund Dominates, While Funds to Outsiders Perform Terribly
Renaissance Technologies is known for quantitative investing and the famous Medallion fund. The Medallion fund returned 76%, according to a fund investor.
However, the hedge fund's external funds performed poorly in 2020, according to HSBC's weekly hedge fund scoreboard. The Renaissance Institutional Equities Fund lost 22.62% YTD from December 25, 2020 and the Renaissance Institutional Diversified Alpha lost 33.58% in the same period.
Keywords: RenTec.