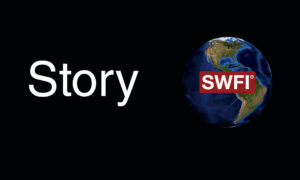 Fidelity International Scoops up MeDirect Bank Credit Team
Posted on 01/20/2021
---
Fidelity International hired the a credit investment team from MeDirect Bank plc. MeDirect Bank is a digital pan-European bank owned by AnaCap Financial Partners. The MeDirect Bank team, led by Chief Investment Officer Michael Curtis, will transition to Fidelity in March 2021.
The hiring of the team brings with it a €400 million European collateralised loan obligation (CLO) fund, Grand Harbour CLO 2019-1, which will be delegated to Fidelity International.
MeDirect is refocusing on retail activities, according to its CEO. MeDirect Bank (Malta) plc started off as Mediterranean Bank in June 2004, becoming a fully licensed Maltese credit institution a year later. Its headquarters and sole offices at that time were in Valletta. In July 2009, the bank was acquired and recapitalised by AnaCap Financial Partners LLP. In 2014, MeDirect was Malta's third largest bank.