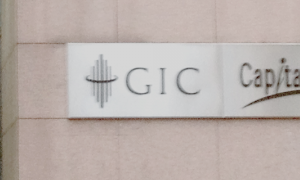 GIC Kicks in Capital for Chevron Office Perth Development
Posted on 02/09/2021
---
Singapore's GIC Private Limited acquired a 25% stake in the Chevron House office development project in Perth, Australia. The price was A$ 220 million. Chevron Australia will anchor the building on a 15-year lease, occupying around 75% of the 55,000 square meters available.
The seller of the 25% stake is Brookfield. Post-deal, GIC will own 25%, Brookfield will own 25%, and Invesco will own 50%.
In 2020, Invesco bought a 50% in the property development for A$ 400 million.
Brookfield bought the site with Swan River frontage from Chevron in 2019 under an agreement to develop a 29-level-office tower and a retail component. The project is located at Elizabeth Quay and is due for completion in 2023.
Keywords: Chevron Corporation, Brookfield Asset Management.