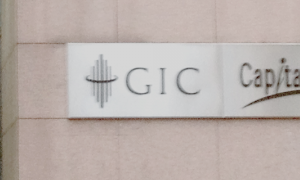 GIC and CDH Eye Philips Appliance Unit
Posted on 02/10/2021
---
GIC Private Limited is partnering with CDH Investments to enter a joint offer for the US$ 3.6 billion home appliance business of Royal Philips. Other bidders include Hillhouse Capital and a consortium of CITIC Capital, Sequoia, and TCL Capital. The appliance business of Philips produces coffee machines, vacuum cleaners, and air fryers. Philips also has the option of listing the business in Europe. Philips hired Lazard to begin the prep work on a potential listing for the appliance business.
The Domestic Appliances business generated EUR 2.3 billion sales in 2019 in kitchen appliances, coffee, garment care, and home care appliances.
Philips is keen on pivoting toward health technology.
Keywords: Koninklijke Philips N.V.