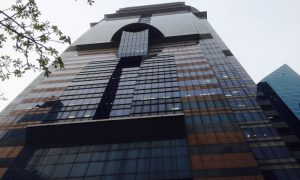 ION Capital Partners and GIC Make Bid for Cerved Group
Posted on 03/09/2021
---
Dublin-based ION Capital Partners and Singapore's GIC Private Limited offered to acquire Italian credit group Cerved Group S.p.A. for about 1.85 billion euros in cash. The offer of 9.50 euros per share represents a premium of about 36% over Cerved's March 5, 2021 closing share price. ION Capital Partners made the bid through a unit held by FermION, which is 85.75% owned by Ion Capital, 10% by GIC with the remaining stake held by institutional investors, according to a statement from Castor. Fondo Strategico Italiano is also part of the binding offer.
ION Capital Partners has a heart for financial data companies. ION Capital Partners acquired businesses such as Dealogic, MergerMarket's owner Acuris and trading software maker Fidessa. Recently, ION Capital Partners agreed to purchased financial services provider Cedacri for about 1.5 billion euros.
Furthermore, GIC is no stranger to financial data companies. GIC was an investor in Refinitiv and Markit.
Cerved Group is also in talks of dumping its debt collection arm. Centerbridge has been in talks with Cerved Group on that particular deal.