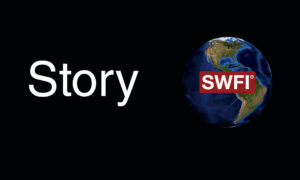 Bill Gates is Getting Divorced, Joining Other Tech Billionaires
Posted on 05/03/2021
---
Bill Gates, co-founder and former CEO of Microsoft, is getting divorced, joining other tech billionaires such as Amazon.com's Jeff Bezos and Tesla's Elon Musk. The duo will keep working together on philanthropic work, which has addressed education, gender equality, and health care.
Bill Gates said in a tweet on Monday that he and his wife, Melinda Gates, will be splitting up after 27 years. Bill and Melinda Gates both worked at Microsoft.
After a year of dating Melinda French, Gates made a list of the pros and cons of getting married.
"You know, we cared a lot for each other and there were only two possibilities: either, we were going to break up or we were going to get married," Bill Gates said in a Netflix documentary about his life.
In October 2019, Melinda Gates had talks with divorce lawyers around the time when Bill Gates' links to convicted sex offender Jeffrey Epstein became public.
Keywords: Cascade Investment (Bill and Melinda Gates Investments).