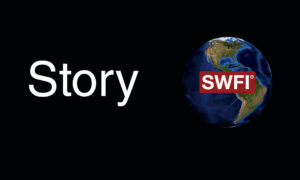 Norway Sovereign Fund Opposes Electing Total CEO Pouyanne as Director
Posted on 05/23/2021
---
Norway Government Pension Fund Global is a sovereign wealth fund managed by Norges Bank Investment Management. The wealth fund plans to vote against the re-election of Total SE's Patrick Pouyanne as director of Total at at the May 28 shareholder meeting. Total's board has proposed renewing Pouyannes's term as director.
Patrick Pouyanne is currently both chairman and chief executive officer of Total. In May 2006, Pouyanne joined Total's management committee, and was named deputy general manager of the refining and chemistry department in 2011. He joined Total's executive committee and was named president of the refining chemicals department in 2012. After the aircraft crash in Moscow which killed Total CEO Christophe de Margerie in October 2014, Pouyanne was appointed CEO and president of the executive committee.
Full name: Patrick Jean Pouyanné (age 57).