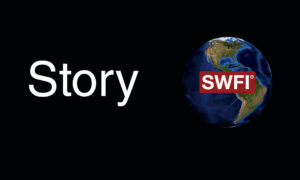 ADNOC Reveals Plans for Blue Ammonia Product Plant in Ruwais
Posted on 05/24/2021
---
Abu Dhabi National Oil Company (ADNOC) has plans for a blue ammonia production plant in the industrial hub of Ruwais in the emirate of Abu Dhabi. The proposed facility seeks to have capacity to produce 1 million metric tonnes per annum of blue ammonia. The facility would be located in the TA'ZIZ industrial park in Ruwais. ADNOC hopes production will start in 2025.
At the moment, ADNOC produces 300,000 metric tonnes per annum of hydrogen and has plans to boost capacity to more than 500,000 metric tonnes per annum. ADNOC has signed hydrogen agreements with Japan's Ministry of Economy, Trade and Industry (METI) and South Korea's GS Energy Corp. (part of GS Holdings).
What is Blue Ammonia?
Blue ammonia is made from nitrogen and blue hydrogen. Blue hydrogen is produced from fossil fuel sources. Blue hydrogen is when natural gas is split into hydrogen and CO2 either by Steam Methane Reforming (SMR) or Auto Thermal Reforming (ATR), but the CO2 is captured and then stored.