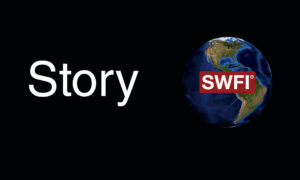 ATP Forms Long Term Equity Investment Team for Danish Companies
Posted on 05/28/2021
---
Denmark's ATP is allocating billions of Danish kroner to long term investments in Danish companies. The ATP Long Term Danish Equity program has allocated up to six billion Danish kroner to support the development of new or current Danish companies. The ambition is to create high returns, growth and Danish jobs by contributing to the long-term development of multiple competitive advantages in the Danish business community.
As a starting point, the focus of ATP Long Term Danish Equity will be on companies in specific industries such as, for example, the IT, MedTech, pharmaceuticals, and renewable energy sectors who are facing business and/or succession-related transformations. The focus will also be on profitable companies with a turnover of at least 250 million Danish kroner where ATP can get ownership stakes of between 20% to 49%. The Board of Directors has so far allocated 6 billion Danish kroner to investments in this area over the next three years.
The ATP Long Term Danish Equity strategy will be driven by a new investment team of three persons based at ATP's headquarters in Hillerød.