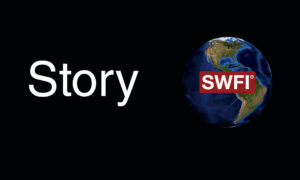 Czech National Bank Slowly Bumps Up Interest Rate
Posted on 06/27/2021
---
Revealed on June 23, 2021,the Czech National Bank embarked on its first interest rate hike since early 2020. The central bank seeks to calm down inflationary pressures.
The 7-Member Board of Czech National Bank agreed to increase its key two-week repo rate by 25 basis points to 0.50%. Governor Jiri Rusnok believes the central bank will be entering a tightening phase.
Four members of the bank's seven-seat board voted for the rise, while one wanted a bigger 50-basis-point hike and two others wanted no change.