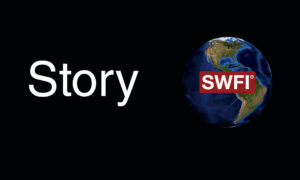 Century Flood Causes Death and Destruction in Western Germany
Posted on 07/16/2021
---
In early Friday, more than 1,000 people were still unaccounted after raging floods in Germany left more than 153 people dead and communities devastated. In Germany, over 153 people were killed after heavy rains pounded the country's western states. The heavy rains caused rivers to burst their banks, turning streets into torrential rivers, which flipped cars and submerged other vehicles. Some houses were reduced to rubble. German soldiers are deployed to aid the rescue effort. At least 62 people were killed in the western German state of Rhineland-Palatinate alone, officials said, while 43 died in neighboring North Rhine-Westphalia. There is anticipation of economic losses estimated in the billions of euros.
Deadly floodwaters began to recede Friday across Germany and Belgium showing the damage.
100-year-flood events can be devastating to communities that are near rivers and narrow valleys. In the impacted region, it has small valleys, small rivers, and of course, with a large amount of precipitation in a short time, floods and damage can come to the region.
Belgium also experienced some deadly flooding with at least 12 deaths.