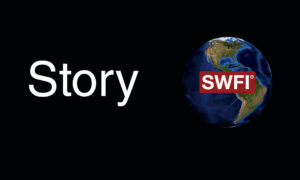 UK Fujitsu Pension Scheme Completes £7.7 Million Buy-In with Aviva
Posted on 09/18/2021
---
The Trustee of the Fujitsu General (UK) Co Limited Pension and Life Assurance Plan signed a deal to enter into a full buy-in transaction with Aviva plc. The buy-in secures defined benefit liabilities of £7.7 million for all deferred Plan members and their dependents.
Advisors
The legal advisor for the trustee was CMS and Isio was the actuarial and investment advisers. CMS has advised on £18 billion worth of buy-in and buy-out transactions in 2020.
ICL Group Pension Plan
ICL Group Pension Plan one of the pension schemes of Fujitsu in the United Kingdom. In May 2021, Swiss Re provided capacity to support a UK £3.7 billion longevity swap deal that uses a Guernsey cell structure to intermediate the risk transfer for the ICL Group Pension Plan. Willis Towers Watson was the lead actuarial and transaction adviser to the Trustee for this longevity swap, while Gowling WLG LLP and Momentum Investment Solutions and Consulting providing additional legal and investment advice. ICL was rebranded as Fujitsu in April 2002.