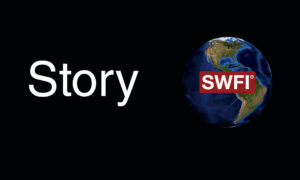 Grupo Pochteca Unit Probed by US-Mexico over Alleged Precursors of Fentanyl
Posted on 10/13/2021
---
Santacruz Gonzalez Family holds a majority share of Grupo Pochteca S.A.B. De C.V., a Mexico-based holding company that has interests in food, chemicals, plastics, and specialty chemicals.
Mexico authorities are investigating a unit of Grupo Pochteca, Pochteca Materias Primas S.A. de C.V., on its alleged role in importing precursors used to make fentanyl, a powerful opioid. According to CDC Wonder, U.S. deaths involving other synthetic opioids other than methadone – primarily fentanyl – continued to rise with more than 36,359 overdose deaths reported in 2019. In 2020, a record number of Americans died of drug overdoses as COVID pandemic lockdowns impacted the well-being of the public. U.S. deaths from drug overdoses increased nearly 30% to more than 93,000 in 2020.
The U.S. government is also looking into Grupo Pochteca on its activities as well. The Mexican government's financial intelligence unit (UIF) froze Pochteca Materias Primas' accounts as part of a joint binational investigation.
At December 2020, Norway Government Pension Fund Global held 6,709,879 shares, or 2% ownership in Grupo Pochteca.