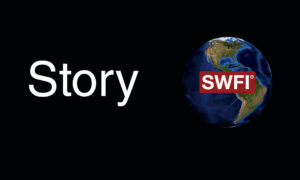 As Biden Preps Picks, Fed Governor Quarles Exits
Posted on 11/08/2021
---
Randal Keith Quarles served a dual role as Federal Reserve governor and vice chairman for bank supervision. Quarles submitted his resignation effective December 2021. Randal Quarles earlier announced his resignation of the Federal Reserve's supervisor of the banking system. Quarles was named to the Federal Reserve board in October 2017 to fill a term that expired the following year. Quarles subsequently was reappointed to a term that would have ran out in 2032.
"I intend to resign my position as a governor of the Federal Reserve during or around the last week of December of this year," Quarles wrote in a letter to the White House, which the Federal Reserve released on Monday.
Keywords: Federal Reserve System.