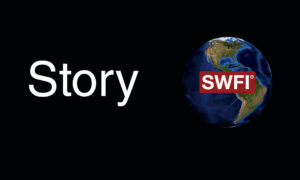 ExxonMobil Plans Invesment in Petrochemcial Complex in China
Posted on 11/08/2021
---
ExxonMobil (Exxon Mobil Corporation) made a final investment decision to proceed with a multi-billion dollar chemical complex in the Dayawan Petrochemical Industrial Park in Huizhou, Guangdong Province in China. The facility will help meet expected demand growth for performance chemical products in China. The chemical complex will produce performance polymers used in packaging, automotive, agricultural, and consumer products for hygiene and personal care.
ExxonMobil is trying to address demand for polymers in China.
Construction is underway on the greenfield project, which includes a flexible feed steam cracker, three performance polyethylene lines, and two differentiated performance polypropylene lines. The steam cracker will have a nameplate capacity of approximately 1.6 million metric tons per year.