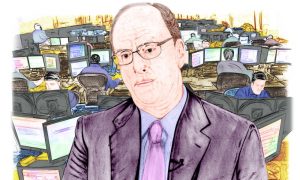 Saudi Aramco Inks $15.5 Billion Gas Pipeline Deal With BlackRock
Posted on 12/07/2021
---
An investor group led by BlackRock Inc. inked a deal to invest US$ 15.5 billion in Saudi Arabia's natural gas pipelines. The investor group is purchasing a 49% stake in a new entity called Aramco Gas Pipelines Co. that holds 20-year leasing rights over pipelines carrying Saudi Aramco's gas across the kingdom.
Hassana Investment Co. (part of General Organization for Social Insurance (GOSI)) and BlackRock Real Assets are leading the buyer group which other investors could possibly join down the line.
Aramco Gas Pipelines Co. will receive a tariff for flows through the network. Saudi Aramco, which is guaranteeing certain levels of throughput, will retain a 51% stake in the unit.