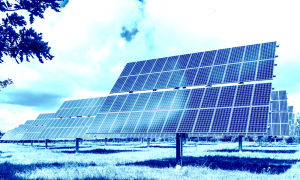 SUSI Partners Finds Promise in Perth-Based Starling Energy Group
Posted on 12/12/2021
---
Swiss fund manager SUSI Partners AG scooped a 50% interest in Perth-based Starling Energy Group, an Australian installer of integrated solar PV and energy storage systems for the residential sector. SUSI Partners made the investment through its SUSI Energy Transition Fund (SETF).
Through its Plico Energy Pty Ltd arm, Starling Energy Group helps homeowners to become largely self-sufficient energy consumers through a combination of rooftop PV, battery storage, and dispatch optimization.
Starling Energy Group was originally known as Redback Energy and changed names in 2019.
This Dunsborough Community Energy Project was formed as a joint effort between Redback Energy, SUSI Partners, and Perth law firm Jackson Macdonald.