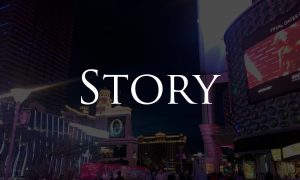 Oman Brunei Investment Company Now Majority Owner in Renna Mobile
Posted on 12/06/2012
---
The Oman Brunei Investment Company (OBIC) has acquired a majority share in Renna Mobile. The Oman Brunei Investment Company is a joint venture between the government of Brunei and the Sultanate of Oman that invests in the private equity space. Renna Mobile is an Oman-based mobile virtual network operator. It started in May 2009 after securing an agreement from Omantel. The capital injection allows Renna to pursue their growth plans.
OBIC CEO Abeer Mohamed Al Abduwani stated: "The objective of Oman Brunei Investment Company is to become a leading private equity investor in the region, by investing in a diversified range of companies.
In our thorough due diligence we were impressed by Renna Mobile's operation, and how it has built a strong brand and healthy customer base, while maintaining a very prudent and cost conscious approach to its operations. We are looking forward to support their expansion plans in Oman and abroad, as their new majority shareholder."
Keywords: Oman State General Reserve Fund.