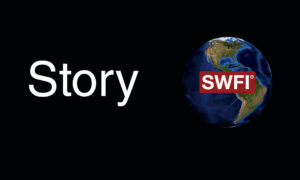 Modern Electron Raises $30 Million for Series B Round
Posted on 02/06/2022
---
Bothell, Washington-based Modern Electron disclosed a US$ 30 million Series B funding round led by At One Ventures, with participation from new investors Extantia, Starlight Ventures, Valo Ventures, and strategic investors IRONGREY and Wieland Group. All existing investors including Bill Gates and MetaPlanet continued their participation and expanded their investments as part of the funding round. The Series B capital will be used to integrate Modern Electron's proprietary technologies into heating appliances with leading manufacturers of HVAC and energy systems. By converting wasted heat into bonus electricity, Modern Electron increases the efficiency of furnaces, boilers, and hot water heaters. This saves homeowners and building operators money, reduces CO2 emissions, and increases the resiliency of critical heat & electricity systems during power outages.
As part of the financing, Tom Chi, founding partner at At One Ventures, will join Modern Electron's board of directors. At One Ventures backs early-stage deep tech companies.
Modern Electron was founded in 2015. Modern Electron is a sustainable heat and power technology company that seeks to hel buildings and homeowners save money, reduce carbon emissions, and increase resiliency.
Tony Pan is the co-founder and CEO of Modern Electron. Tony is a co-inventor of 250+ patents pending, spanning fields such as energy, nanoelectronics, and medical devices. Formerly, he was a member of Global Future Councils of the World Economic Forum. He consulted for the Invention Science Fund, Global Good Fund, and Bill & Melinda Gates Foundation.
Keywords: Cascade Investment.