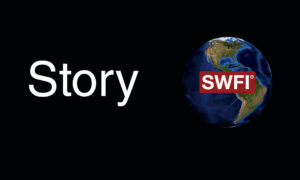 Brookfield Properties Presses on with Bankside Development with Apollo Construction Loan
Posted on 03/19/2022
---
Brookfield Properties, which is part of Brookfield Asset Management, was able to lock-in a US$ 438 million in new construction financing for a development in Mott Haven. The development is for a 982,000 square foot building at Bankside, which is located in the South Bronx area. The financing is coming from Apollo Global Management.
Bankside is a new apartment complex coming soon to Mott Haven. Bankside is a US$ 950 million seven-tower complex. Bankside will have two waterfront buildings, retail shops, and a public park. Bankside includes seven interconnected towers with more than 1,350 apartments across 4.3 acres along the waterfront.
Brookfield Properties purchased the two sites in 2018 from Somerset Partners and Chetrit Group for US$ 165 million. The development started construction in 2019.