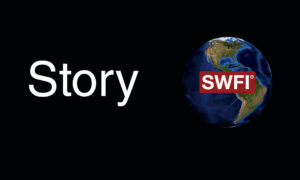 Afore Banamex Could Soon Have New Owners
Posted on 04/21/2022
---
As part of a broad strategic review, Citigroup, Inc. decided to sell its consumer banking operation in Mexico. Citigroup is lining up buyers for the bank unit. In 2001, Citi bought Banco Nacional de México (Banamex) for US$ 12.5 billion.
Afore Banamex, S.A. de C.V. (Afore Banamex) is a Mexican private pension fund manager and a subsidiary of Grupo Financiero Banamex.
Afore Banamex could find itself with a new owner within Banamex or sold off separately. Afore Banamex has more than 9.5 million managed accounts and 807,829 million pesos in AUM. Other afores are interested in buying Afore Banamex.
However, according to Mexico's Law of the Retirement Savings System, in its article 26, establishes that "for the purpose of maintaining an adequate balance and equilibrium in the retirement savings systems, no fund manager may have more than 20% market share."
Comisión Nacional del Sistema de Ahorro para el Retiro (CONSAR) will monitor the bank selling process.