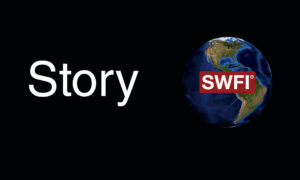 UK Aid Money, Ethiopian SWF, and Country's MOF Sign Cooperation Agreement on Creating Domestic Exchange
Posted on 05/18/2022
---
Ethiopia's Ministry of Finance, the Ethiopian Investment Holdings (EIH), and FSD Africa signed a cooperation agreement to establish the Ethiopian Securities Exchange (ESX). ESX will be Africa's newest securities exchange. At least fifty companies, including banks and insurance companies, are expected to list at the launch of the exchange. The exchange is designed to provide a fundraising platform for small and medium-size enterprises. The exchange will also offer a platform for the privatization of Ethiopia's state-owned enterprises. Through the cooperation agreement, FSD Africa will fund technical support, legal advice, and the costs associated with getting the exchange operational.
Through the exchange, the Government of Ethiopia will be able to finance its budget deficits by issuing long-term bonds in local currency.
Founded in 2012, FSD Africa (Financial Sector Deepening Africa) is a specialist development agency working to build and strengthen financial markets across sub-Saharan Africa. FSD Africa is incorporated as a non-profit company limited by guarantee in Kenya. It is funded by UK aid from the UK government.