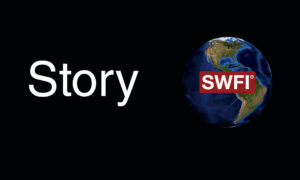 Loomis Sayles and Beach Point Land Global Credit Mandate from IMCO
Posted on 06/17/2022
---
The Investment Management Corporation of Ontario (IMCO) announced it has invested approximately US$ 1 billion with two global credit managers, forming the foundation of IMCO's allocation to actively managed public credit, and enhancing its access to the structured credit and leveraged loans markets.
IMCO is investing US$ 550 million with Loomis, Sayles & Co. and US$ 450 million with Beach Point Capital Management. Together, the two complementary managers will enable IMCO to increase its active allocations to investment grade debt, high-yield bonds, structured credit, and leveraged loans.
IMCO's Global Credit portfolio invests across a range of public and private credit market segments, including corporate bonds and loans, real estate and infrastructure debt, off-balance-sheet financing, emerging markets debt, high yield bonds and leveraged loans to generate higher risk-adjusted returns than traditional fixed income, adding diversification benefits to a total portfolio for IMCO's public sector clients. The Global Credit program is differentiated by its broad approach to portfolio construction, making strategic allocations to liquid/illiquid securities and geographies across the risk spectrum.
As of December 31, 2021, IMCO's Global Credit portfolio had CAD$6-billion AUM. The portfolio is expected to grow to CAD$8-billion or more by 2025.