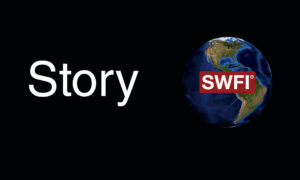 Kasada Hospitality Fund Agrees to Buy Crowne Plaza Hotel in Nairobi
Posted on 07/26/2022
---
The Kasada Hospitality Fund acquired the Crowne Plaza Hotel in Nairobi for an estimated price of US$ 39 million or 4.6 billion Kenyan shilling. The hotel fund is backed by the Qatar Investment Authority (QIA).
The seller is Nazir Ahmed Akbarali. The seller planned to sell the property since 2020.
Asset Location: Crowne Plaza Hotel in Upper Hill, Nairobi.