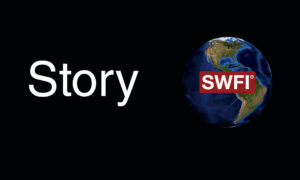 Former Theranos CEO Elizabeth Holmes Sentenced to 11 Years in Prison
Posted on 11/21/2022
---
Theranos Inc. CEO Elizabeth Holmes (age 38) was sentenced to 135 months, or just over 11 years, in prison. Holmes will have to report to prison on April 27, 2023.
A jury found her guilty of defrauding investors in Theranos. Holmes founded Theranos in 2003. Theranos had a peak valuation of US$ 10 billion. However, the Wall Street Journal raised and exposed the business practices of Theranos. This catalyzed multiple investigations by federal and state officials.
The sentencing hearing was in San Jose, California and the sentencing was given under Judge Edward Davila of the Northern District of California. Federal prosecutors have asked for a sentence of 15 years and payment of US$ 800 million. Holmes' attorney said that a harsh prison sentence would deter tech innovation and investment. Judge Edward Davila responded by saying, "Failure is normal. But failure by fraud is not okay."
Sunny Balwani, the former Chief Operating Officer and President of Theranos, was also found guilty in a separate trial. He got hit with 10 counts of wire fraud and two counts of conspiracy to commit wire fraud.