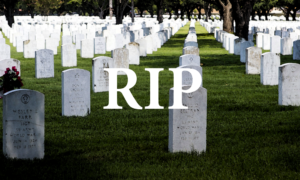 Co-Founder of Amber Group Tiantian Kullander Dies at 30
Posted on 11/26/2022
---
Tiantian Kullander (known as TT) has died at the age of 30. Tiantian Kullander "passed away unexpectedly in his sleep" on November 23, 2022, Amber Group said in a statement on its website on Friday. Kullander leaves behind a wife and a son.
Tiantian Kullander co-founded digital-asset trading platform Amber Group. Tiantian Kullander is a former trader at Morgan Stanley. Kullander sat on the board of esports company Fnatic and founded KeeperDAO.
Amber Group started in 2015 as a side project of four traders: Kullander, Michael Wu, Wayne Huo and Tony He — as well as Bloomberg LP developer Thomas Zhu.