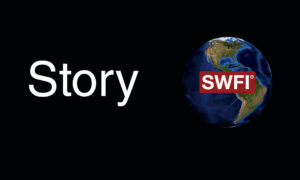 Biggest IPO in Kazakhstan, KazMunayGas Shares Start Trading
Posted on 12/08/2022
---
Shares of KazMunayGas National Company have begun trading. KazMunayGas National Company was the largest initial public offering (IPO) in the history of Kazakhstan. Kazakh Prime Minister Alikhan Smailov took part in the opening ceremony. The total initial public offering volume reached 154 billion tenge (US$ 330 million). Up to 130,000 people submitted applications to become investors, 95% from Kazakhstan.
"Applications of our citizens were prioritized and satisfied in full. The IPO of KazMunayGas is one of the largest deals for the stock market of Kazakhstan. It carries a positive effect both for the development of the domestic financial market and for the citizens of our country," said Kazakh Prime Minister Alikhan Smailov in his opening speech.
Keywords: Samruk-Kazyna.