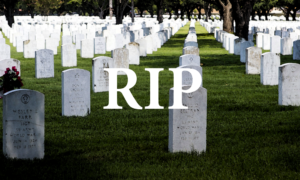 Suzanne Hutchins of Newton IM Dies
Posted on 12/20/2022
---
Suzanne Hutchins, Head of the Real Return team at Newton Investment Management, died suddenly of natural causes at home last week. Suzanne Hutchins spent nearly 30 years with Newton Investment Management. Suzanne Hutchins rejoined Newton Investment Management in 2010 as global investment manager and member of the real return team. She moved to Capital International in 2005 as investment specialist for global equity, income, and absolute-return-based strategies.
Euan Munro, CEO of Newton Investment Management, said: "Everyone at Newton is deeply saddened by the news that our dear colleague Suzanne Hutchins, head of our Real Return team, passed away. She had a passion for investing, for her clients, and for her team that was infectious, and was one of the reasons I joined Newton."
Keywords: Bank of New York Mellon Corporation.