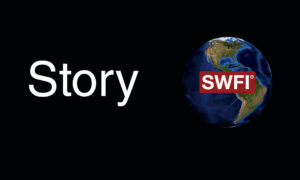 Starwood Energy Group Global Becomes Lotus Infrastructure Partners
Posted on 01/03/2023
---
Starwood Energy Group Global, L.L.C. was founded in 2005. Starwood Energy Group Global announced the creation of Lotus Infrastructure Partners (Lotus Infra), the successor firm to Starwood Energy, effective as of January 1, 2023.
Himanshu Saxena, CEO of the former Starwood Energy, will serve as the Firm's Chairman and CEO. Lotus Infra, with approximately US$ 7 billion in assets under management, will serve as the new brand name of Starwood Energy. The employees of Starwood Energy (the "Lotus Team") have been transferred to Lotus Infra and will continue to manage all investor capital and fund investments on behalf of its existing investors and partners. Starwood Capital Group will remain a passive minority investor in Lotus Infra.
Lotus Infra is currently in the process of completing construction of TenWest Link transmission line, a transmission superhighway that will enable thousands of megawatts of renewable wind and solar energy to be delivered into California. Lotus Infra is also in the final stages of completing GCA, a 1.4 million tons per year Ammonia facility currently under construction in Texas. Once completed, GCA will supply Ammonia in the global markets for energy and agricultural uses.
Keywords: Starwood Capital Group.