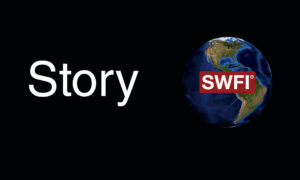 Kuwait Investment Authority Increased its Ownership in Mercedes-Benz Group
Posted on 01/25/2023
---
Kuwait Investment Authority (KIA) increased its ownership in Mercedes-Benz Group AG via a disclosure on January 19, 2023. KIA's ownership increased to 5.33% ownership (voting rights) from 4.24%. The Mercedes-Benz Group AG (former Daimler AG) is a major European automobile company.
Daimler Truck Holding AG
There are 823 million outstanding Daimler Truck Holding AG shares that are held around the globe. Daimler Truck Holding was part of Daimler AG from November 2019 to December 2021. The Mercedes-Benz Group (at 30.01%) is the largest individual shareholder of Daimler Truck Holding AG. Other major shareholders include Chinese BAIC Group (at 6.49%), the Chinese investor Li Shufu (at 6.3%), the Daimler Pension Trust e.V. (at 4.99%), and the Kuwait Investment Authority (at 5.01%). Li Shufu holds his shares in Daimler Truck Holding AG through Tenaciou3 Prospect Investment Limited. On January 20, 2023, there were more than 910 thousand Daimler Truck Holding shareholders.