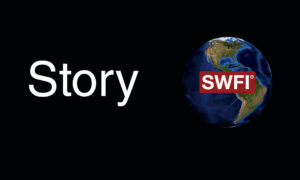 Valeura Energy Completes Deal to Acquire Mubadala's Gulf of Thailand Offshore Assets
Posted on 03/26/2023
---
Valeura Energy Inc. is a Canada-based public company engaged in the exploration, development and production of petroleum and natural gas in Thailand and in Turkey, and is pursuing further inorganic growth in Southeast Asia.
Valeura Energy has assets in the offshore Gulf of Thailand and the Thrace Basin of Turkey. Valeura Energy completed on March 22, 2023, its Gulf of Thailand acquisition, as announced on December 6, 2022. Through its wholly-owned subsidiary, Valeura Energy Asia Pte. Ltd, Valeura is now the holder of a 100% operated interest in Licence B5/27 containing the Jasmine and Ban Yen oil fields, a 90% operated working interest in Licence G11/48 containing the Nong Yao oil field, and a 70% operated working interest in Licence G1/48 containing the Manora oil field. All net economic benefits accumulated from September 1, 2022 are included within the acquired entity.
The seller was Mubadala Petroleum's subsidiary Busrakham Oil and Gas. Mubadala Petroleum (Thailand) Holdings is a unit of Mubadala Investment Company.
Valeura has commissioned Netherland, Sewell & Associates, Inc. to conduct a reserves and contingent resources evaluation for all of its Thailand assets effective December 31, 2022, and will publish results in due course.