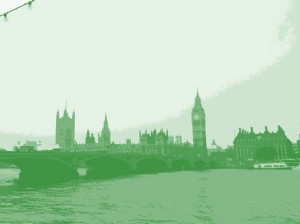 PSP Investments Gets New Digs in London
Posted on 05/10/2017
---
PSP Investments moved into a newly-built London office to use as a springboard for new European investment opportunities. The Europe team, some 28 professionals, at PSP Investments will focus primarily in private debt, real estate, infrastructure and private equity investments. The location of the office is at a newly-constructed building in Victoria at 10 Bressenden Place.
"PSP Investments' vision is to be a leading global institutional investor that delivers on its risk-return objective by driving a total fund perspective," said André Bourbonnais, president and CEO of PSP Investments in a press release. "Establishing a European hub is a strategic milestone for us and demonstrates our confidence and commitment to the region."
PSP Investments already has invested in a number of notable deals including Cerba Health Care and forming a joint venture with Aviva Investors with regard to twelve office properties in Central London.